https://pbs.twimg.com/media/E9ejWWhWEAQTk6a.jpg
Manchester United defender Brandon Williams may currently be away from the club (on a temporary basis) but it looks like clubs are already queuing to snap him up in January, according to the latest reports. The young defender is famed for his versatility and although his natural position is the left-back position, he can play as a right-back and in central defense as well.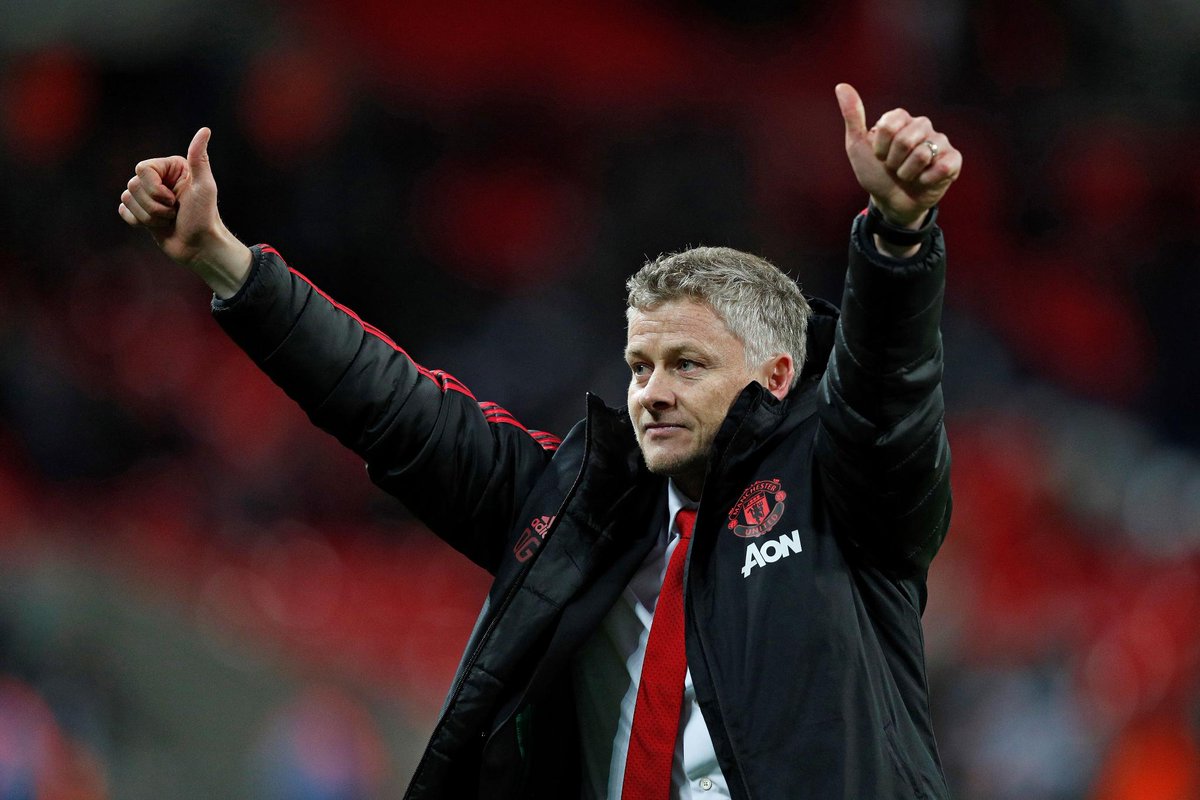 He has so been able to acquire some experience while playing for United under manager Olé Gunnar Solksjaer since he was handed his professional debut by the Norwegian boss. He impressed in his debut season when United had slight injury problems and a lack of options in that area and that's how his career started.
With more games he played for the Red Devils, Williams began to grow in confidence and was getting more game time and more experience as well. However, he would have his place in the United team under serious threat after the club bought Brazilian international star Alex Telles from Portuguese League side FC Porto. After Olé found out that it has become even more difficult for the young E gland international star to make the starting team, it was then decided that he wiukd have to go out on loan.
Norwich City offered him an escape route at Old Trafford and all the parties involved reached an agreement for the transfer to be made. But even though he is currently owned by Manchester United and plays for Norwich, Williams has reportedly attract the interest of Barnsley. The English club have expressed their interest in signing Williams in January and even though it may be hard, United may finally decide to sell the player before completing a potential permanent transfer away from the club.