There have been talks of the sale of Barnsley for quite some time but a final deal hasn't been struck yet and Heckingbottom reckons that the delay is not benefitting anyone, not him for sure.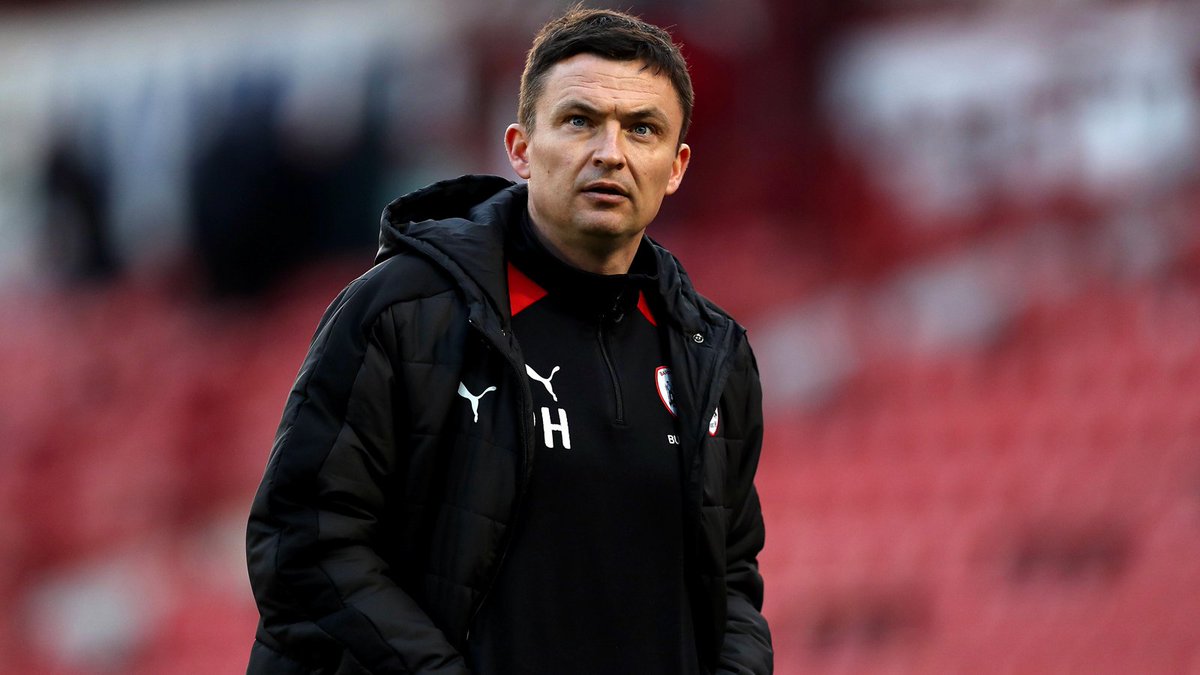 As per Heckingbottom, because there is no surety who is going to run the club the next summer, he has not been able to plan in terms of transfers.

If he gets a surety that this party or that party will buy the club, it will help him plan for future.
Also another thing which he will get rid of once the sale is done and dusted is that he will not be queried about it as often as he is currently.
Currently wherever he goes, the only question that the public seem to have to ask to him is what is happening regarding the sale of the club and that's kind of annoying because he has no idea about it.
However, in spite of all these distractions outside the pitch, Barnsley's performance on the pitch is not getting affected and of late, they have managed to collect some valuable points.
Out of the previous 3 games that they have played in the second tier, they have one victory and a couple of draws to their name and while they are still in the danger zone of the table, they seem to be going up now.
Heckingbottom stresses that nobody in the Barnsley locker room is thinking about the sale of the club. The players as well as the support staff are going about their work the same way they used to do previously.
Barnsley's next opponents in the second tier are going to be their bitter enemies Hull City.