Barnsley Football Club has had an eventful September month; in the middle of the month, the game that they had with Leeds United Football Club had seen clashes in the crowd for which both clubs were concerned. As far as the game is concerned, Leeds side won with a score of 2-0; however, the fans got into a clash towards the later end of the match that led to certain disruptions. The visitors were in a lead in the 84th minute but the late penalty that Mateusz Klich gave helped the Leed side to seal their win. This match saw Leeds back in the top position for Sky Bet Championship while Barnsley slipped back to bottom three positions since they suffered four defeats consecutively. However, they had reached League One position last season.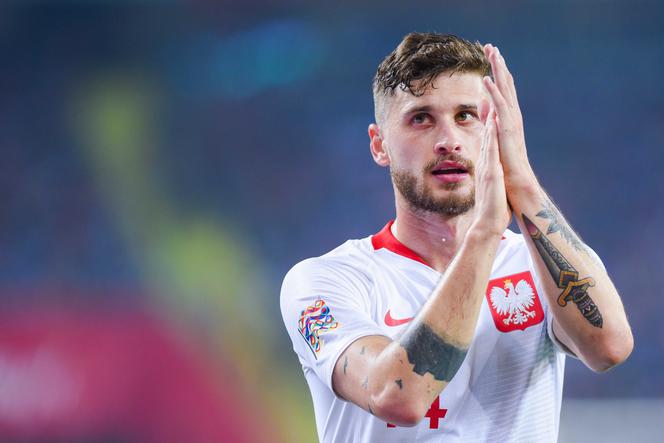 Last weekend of September, 29th saw the match between Brentford and Barnsley. This match also ended with a score of 1-3 in favor of Brentford. Ollie Watkins scored a hat trick for Brentford while Cauley Woodrow made the goal for Barnsley that was within 59 seconds of the match opening. However, they were unable to score more goals after that and the month ended without a win for the team. Both sides have proven to be the lowest-scoring for this season. There were some moments that fans could enjoy such as Ollie Watkins having scored seven goals and gained the position of hero with a hat trick as well as was called the man of the match.
Woodrow was the opener for Barnsley
and his early goal brought hope among the fans. The game was also fast paced one and both sides spurred to get chances. Like the game, advanced Brentford continued to be clinical and Watkins scored a hat trick.
Barnsley has to formulate strategies to get out of the bottom position and leverage its advantages
for the same.