Barnsley boss ValérienIsmaël has insisted that he feels good about the whole situation after fresh reports emerged linking his midfielder Alex Mowatt with a move away from the club to the Championship. Mowatt is entering into the final year of his contract and while he is yet to put pen to paper on a new contract, reports have been swirling around about him potentially leaving the club.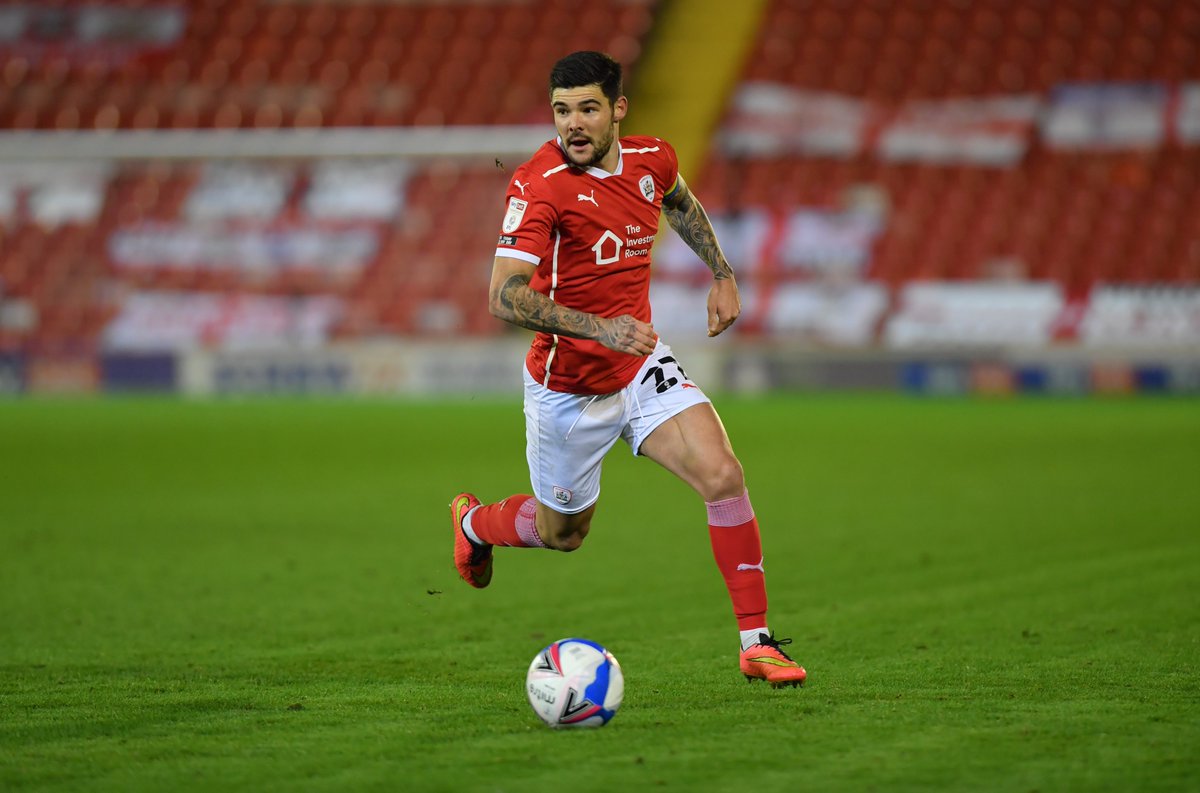 Mowatt, 25, has featured in as many as 24 appearances for Barnsley in the Championship so far this season and has impressed with some eye-catching displays that have seen him score four goals already. He is currently one of the best central midfielders in the division and his delay in signing a new deal with Barnsley has seen other clubs circle him as they look to pounce on the situation.
Earlier this month, reports emerged that two unnamed Championship clubs were eyeing a transfer for Mowatt and reportedly engaged in a bidding war for the midfielder. The reports then claimed that at least two bids were already put on the table but that the club's bosses turned down the offers immediately.
Now, Millwall have reportedly joined the race to snap up Mowatt from Barnsley after they made inquiries and asked if the player was up for sale. Again, their advancements were rejected, and they have not made any more offers since then. Transfer expert Doug O'Kane, who provides transfer updates and other news concerning Barnsley via the Barnsley Chronicles recently revealed that head coach Valérien is insisting that he is remaining calm on the situation and is very comfortable.
According to O'Kane, the Barnsley manager also said that he has a good feeling and is sure Mowatt will remain at the club beyond the current transfer window.