Barnsley star Michael Sollbauer has praised head coach Gerhard Struber for his exceptional qualities during the lockdown leading to suspension of football. The Championship side had to be disbanded due to the Covid-19 pandemic for over 15 weeks. During the hiatus, per Sollbauer, Struber showed concern for the players and their families, going above and beyond as always to show it is beyond just football.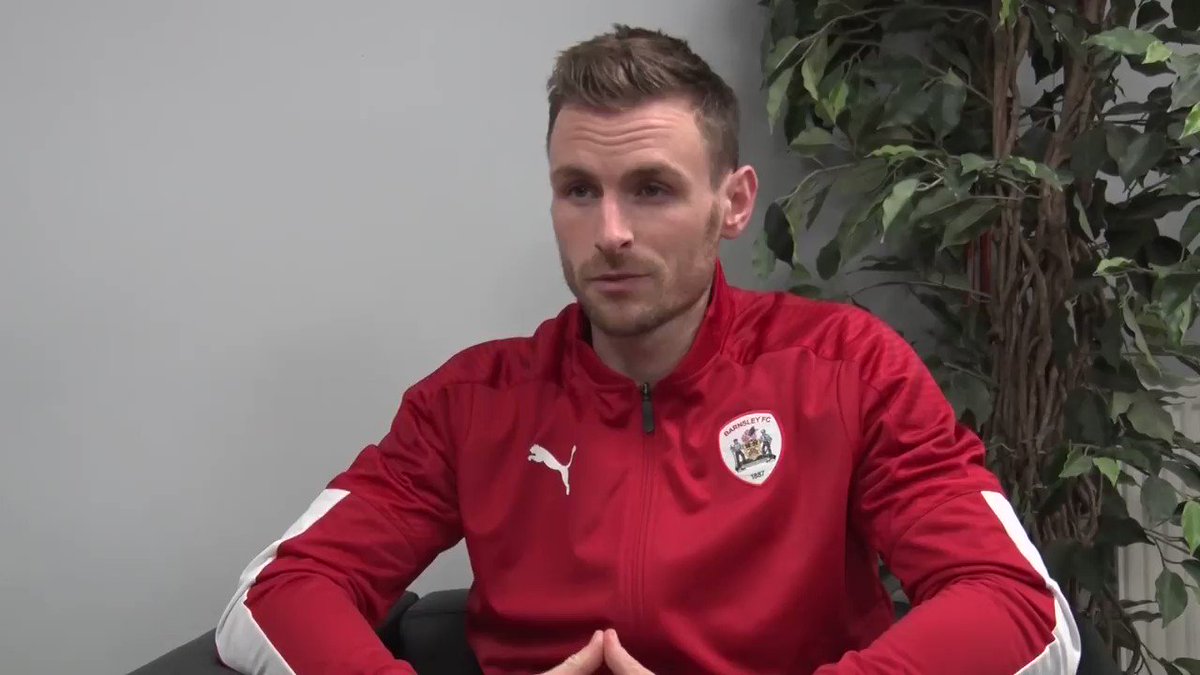 The defender said for the players they can always talk to the coach about football and other issues anytime but then during the lockdown the coach appreciated the fact that it was a novel case and accorded more priority. Struber allowed the Austrian players go home to be with their loved ones before the airspace was shut.
Struber was also very understanding of people that were extra cautious
and who still do not feel safe. Barnsley are set to face Queen Park Rangers (QPR) away on Saturday and then host Millwall the next before wrapping up the June resumption by hosting Blackburn Rovers. After 37 games they sit at the bottom of the table with 34 points only and staring at relegation. That compounds how difficult the situation is yet the coach is ever understanding.
The situation will be very different now playing to a closed stadium. The players say the atmosphere when the fans are around is encouraging but then without them it would hard to distinguish from regular training session. They will have to push each other as they manage the situation.
With the way things are going, Barnsley would likely end up in the League One, lose key players and build momentum to rejoin the Championship again. It's only nine games to fight for and there are five teams seven and eight points away from relegation, but it seems like an uphill task to pull through.